Company Profile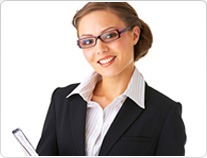 Rheinvet animal health GmbH
Rheinvet animal health GmbH is a global leader in manufacturing and marketing of veterinary and agriculture products in all over the world. We are truly a remarkable company, one with a history rich in service, innovation and continuing growth.

The spirit and idea existed at 1999 much before the company has been established.

Today Rheinvet animal health GmbH is producing for more than 20 countries all around the world
All costumers using our products are the witnesses of the application results and their testimonials are the most important source of our motivation.
We are growing very fast and presenting new ideas with best opportunities every day.
Our future lies in our sustained ability to identify and meet the changing needs of our customers.
.
Read More